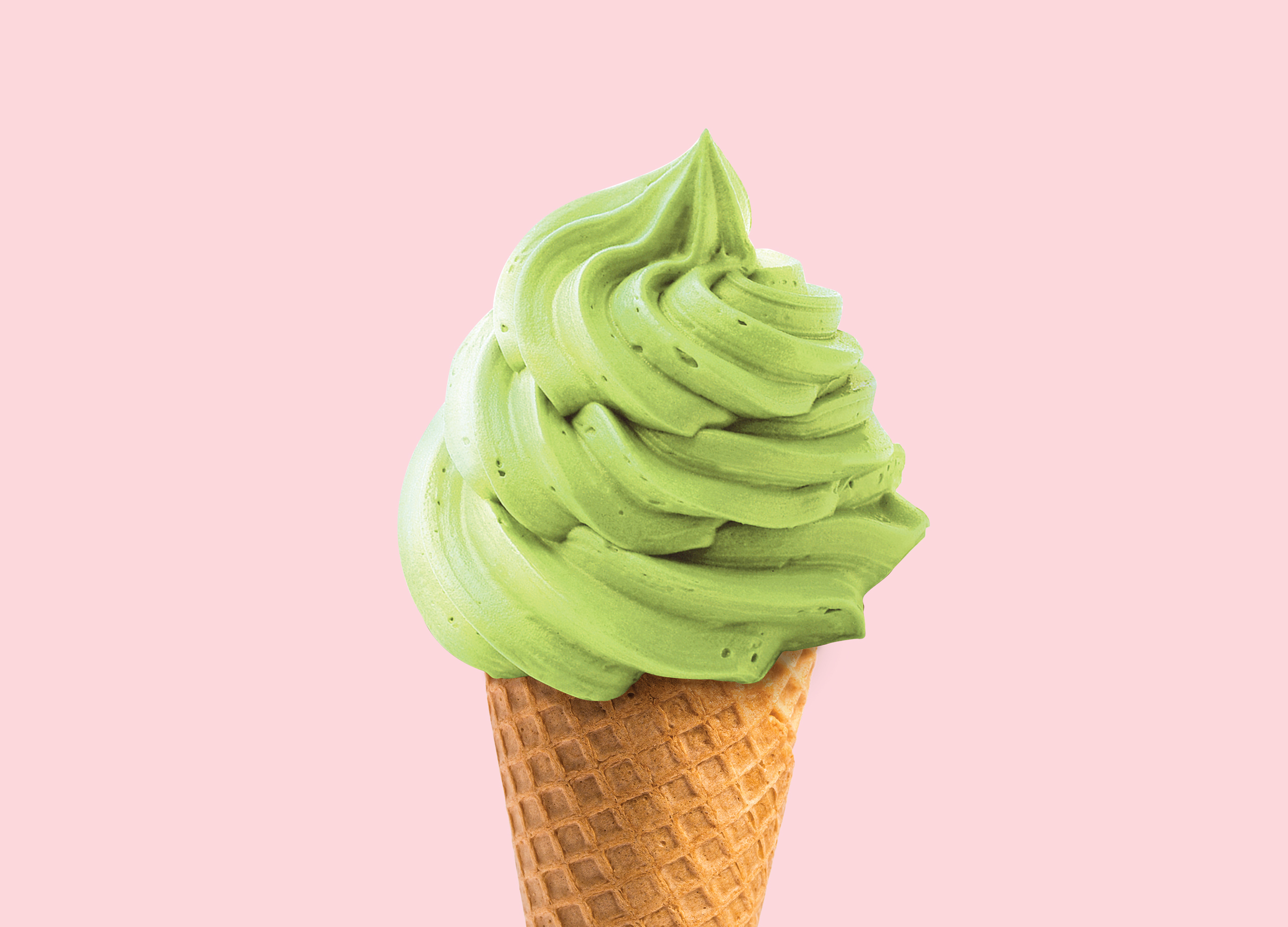 When it comes to quality, we believe you deserve more.
That's why we only use quality ingredients such as real Australian Wagyu beef and sashimi grade salmon in our dishes. It's also why we cook fresh to order and have worked hard to create fine dining quality dishes that are more tasty and more easy on the wallet. At Motto Motto, you can enjoy more variety with a diverse menu that caters for flavours of every taste and allows you to customise your dining experience.
RICE OR SALAD BOWLS
Enjoy mouth-watering traditional Japanese toppings served with your choice of either rice or salad. Made from only the finest ingredients, you can choose a combination as unique as you are.
RAMEN NoODLES
Go traditional with our nutritious 12-hour pork superstock made with special secret ingredients combined with ramen noodles, egg and slow cooked pork belly; or choose our contemporary cold soba noodles for a refreshing, summery change.
JAPANESE CURRY
Made from only premium ingredients, choose either our light or rich traditional curry sauce topped with our signature karaage chicken, pork katsu or delicious seasonal vegetables cooked to order and served at your table with a flourish from our copper pots.
JAPANESE ROLLS
Looking for a healthier alternative to burgers? Our Japanese Rolls pair premium ingredients and traditional flavours with delicious brioche rolls for a fresh, contemporary taste sensation.
SIDES
Choose one or as many sides as you like to create your own unique combo to accompany your main. With both traditional and modern (seaweed salted fries, anyone?) options to choose from, you'll never go hungry.
SOFT SERVE
Try a uniquely different dessert with our delicious and colourful soft serve ice creams made from time-honoured Japanese flavours such as green tea, as well as signature seasonal flavours.